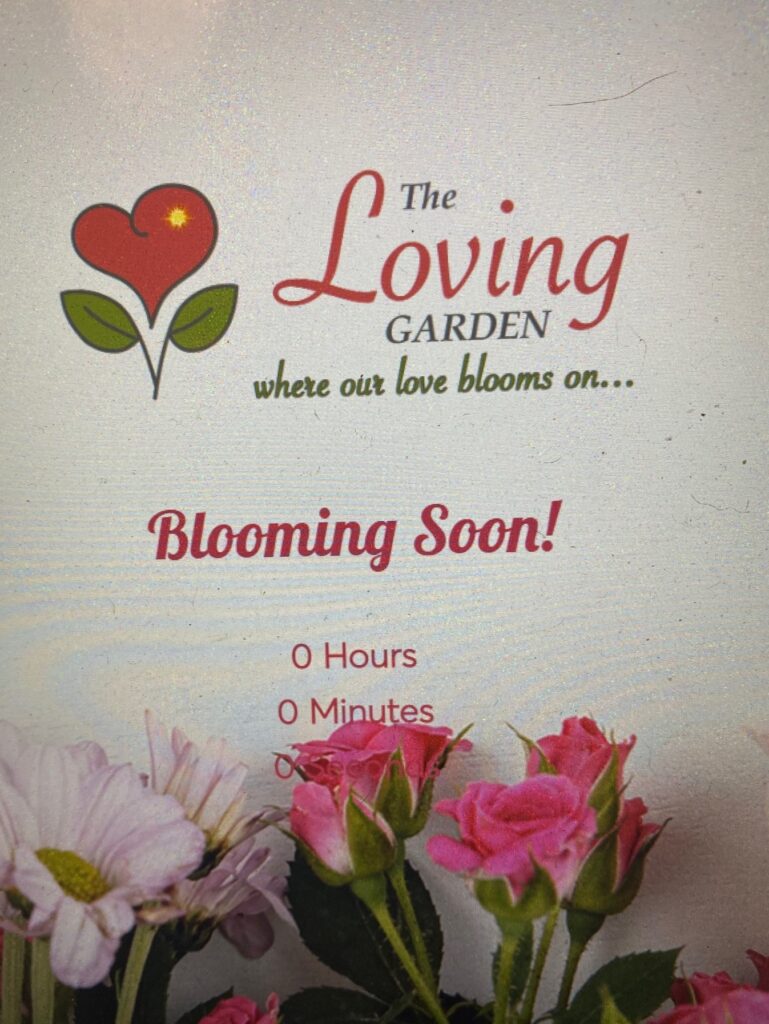 We all deserve Love.
Many times I forgot ME is part of the WE.
In those times, the pain came and crushed me.
Until I gave myself permission to be a part of the WE LOVE, I knew I couldn't win the war with pain otherwise because it started with ME and turned the 'M' upside down and came into the WE where I did not walk or love alone anymore.
I am a "Soldier" of Love. I am in the WE. All in.