(Written in September 2020 on the shores of the Pacific)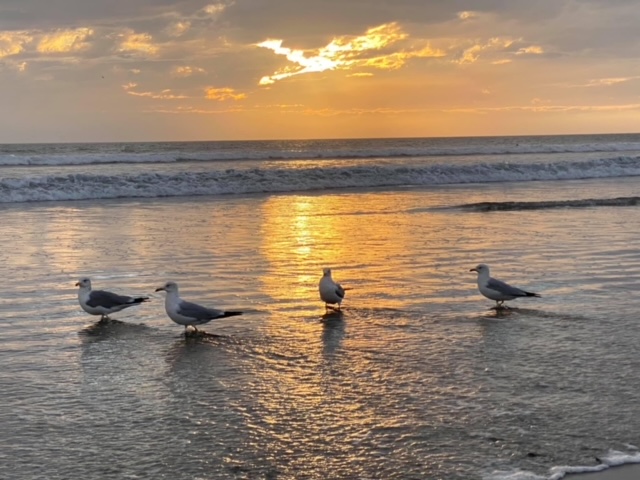 Woke up this morning and this is what I was compelled to write: 
"Each time we rise from the ashes, our wings of love grow bigger. It is the ultimate choice of self-love when we rise again. Then we take flight in that love and soar through the sky where our wings release seeds of love that scatter and plant in places you may never know or see but where love is needed. The seeds find their home and you gifted the bloom of love for many by blooming in the love of self.